Forum 2018: A collaborative ecosystem for the entrepreneurial success of immigrants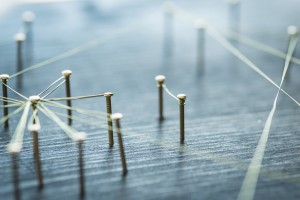 Due to extraordinary circumstances beyond our control, we must postpone the A Collaborative Ecosystem Forum for the Entrepreneurial Success of Immigrants, originally scheduled for March 20 and 21 at the Maison des Régions in Montreal. The new dates for the event, which will be held this fall, will be supplied to you in the coming weeks.
The purpose of this Forum, an initiative of the Institut de recherche sur l'intégration professionnelle des immigrants (IRIPI), is to bring together organizations, dedicated to the economic integration of immigrants and the support of SMEs, to define 10 collaborative initiatives to better optimize resources and tangibly increase the success of immigrant entrepreneurs.
We apologize for any inconvenience this situation may cause you.